Blog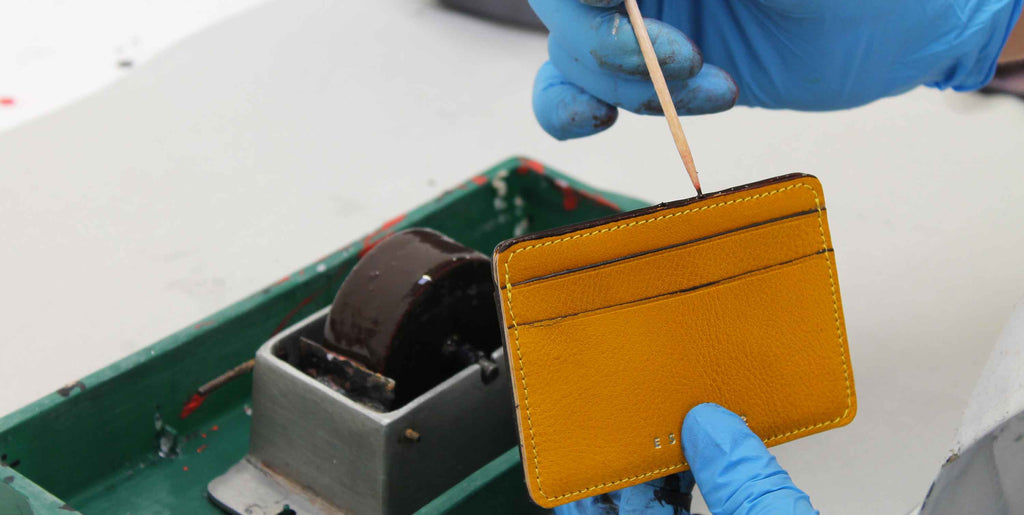 May 12, 2017
Most wallets are much bigger than they need to be. By trying to give you equal access to every card, they've created huge bricks that can barely fit in your pocket. A big ugly bulge in your pocket looks terrible, pulls your back out of whack, and signals that your life is probably a little out of control (a good rule of thumb is if...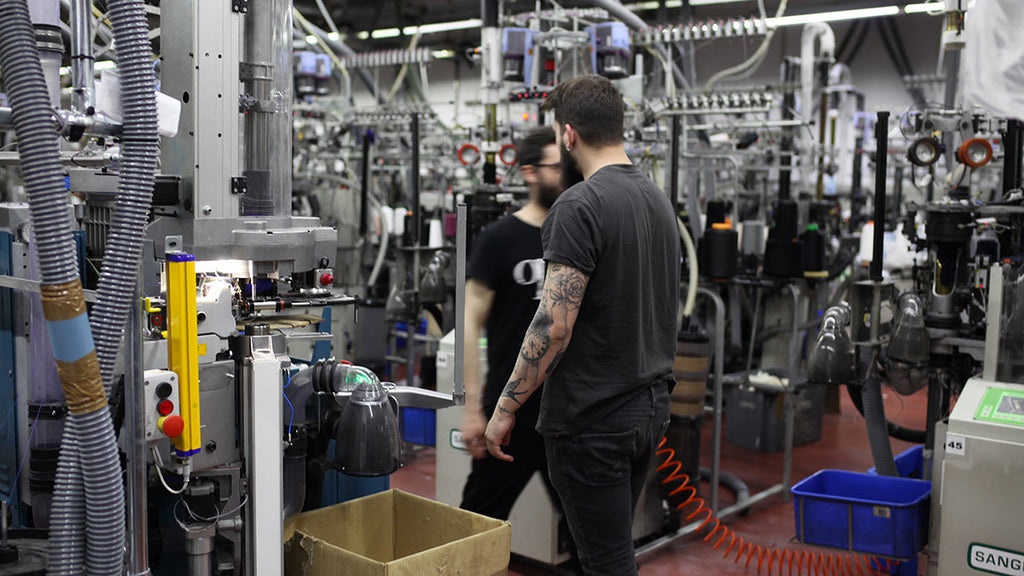 Sep 09, 2016
At Escuyer believe that fashion has to be made in a safe, clean and beautiful way. Where creativity, quality, environment and people are valued equally. We are keeping our production local, sustainable and from high-quality. The factory we are working with is located in Europe, Portugal 80 km from Porto. We visit the facility often and have forged a strong relationship with the owner Ricardo, whose family has been in...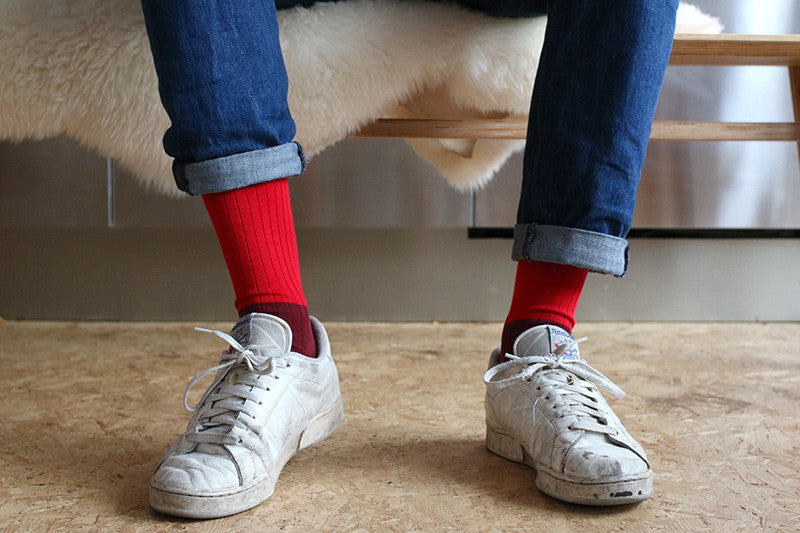 Sep 09, 2016
Whether they're covered in polka dots, lobsters, American flags, superheroes, bulldogs, sailboats or robots, crazy socks have a number of hidden benefits. In a world where conformity often reigns supreme, it takes a bold individual to throw on a pair of socks covered in arbitrary neon colors and proudly exhibit them in public. People who wear crazy socks are rebellious and expressive. Wacky sock wearers...